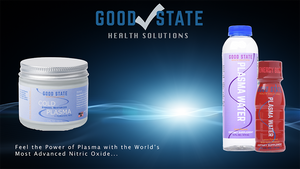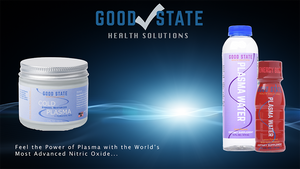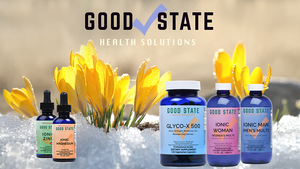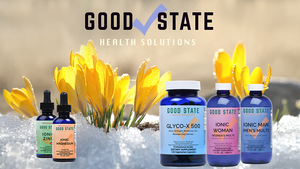 Multi Liquid Ionic Minerals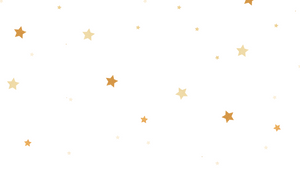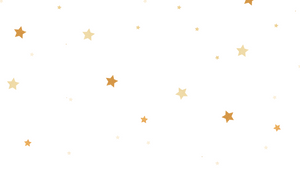 Want to save big? Join our
*every dollar spent = 1 point* *refer a friend = 50 points* *submit a site review = 100 points* *submit a product review = 100 points*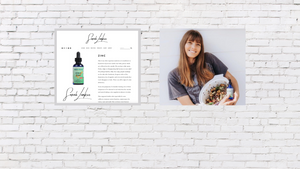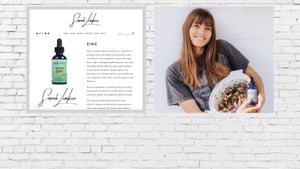 Find out why from the holistic health & natural living expert!
Our Promises
At Good State, our mission is to find a solution to your health by
giving the body what it needs. Our goal is simple, to help take your
state of health from bad to good. Browse our selection of
professional grade supplements to start your path onto a newer,
healthier you!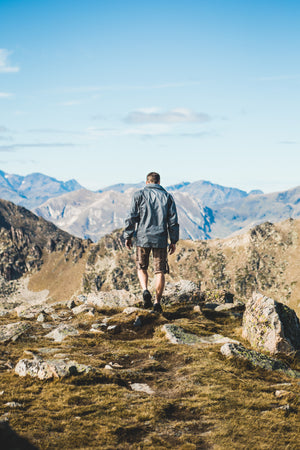 The Most Powerful Duo
The Union of Science & Nature
We take the best of science, and the best of nature, and marry the two for patented formulas that WORK.
Shop This
Liquid
Cutting edge supplementation
Good State is proud to offer a wide variety of products in a liquid, nano ionic form, specifically designed for superior absorption for a difference you can feel.